Accelerated Reading – The SS. Peter and Paul AR Program
---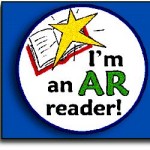 Research shows that parental involvement in a child's education is directly related to success in the classroom.
That is why SS. Peter and Paul Catholic School partners with Renaissance Learning, who offers several innovative tools that make learning more enjoyable for both you and your child. You'll find parent resources for Renaissance Learning products below, and in related links.
---
About Accelerated Reading with Renaissance Learning
---
Take an AR Sample Quiz
---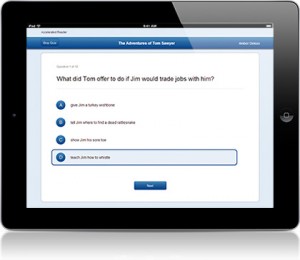 AR Quizzes serve as a quick assessment of student reading comprehension in a friendly, inviting format. They can be taken on computers, laptops, and tablets 7 inches or larger.
Click the titles below to take a sample quiz.
Summer Reading
---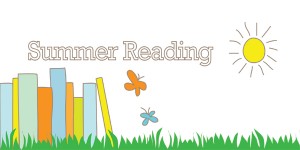 The research is clear that children who don't read during the summer can lose up to three months of reading progress and that loss has a cumulative, long-term effect. The following guide can help keep your budding reader on the right track.
⇒ Parents and Their Summer Reader