Chess Club
---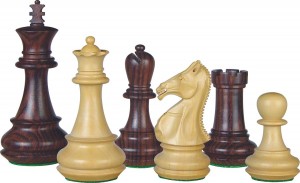 The SSPP chess club has been growing each year.
The objective of our club has been to provide a safe and comfortable environment for learning and practicing chess.
This year I hope to be able to compete with other schools. Please look for information about the start up of our new year. I am always looking for parents to help with our meetings.
For more information, please contact the school office. (618) 344-5450