Course Code: PRESCHOOL

Mrs. Plocher's Preschool Class
My Preschool Classroom is a place where children learn to explore in a safe, loving environment. Young children learn best through play and hands-on activities. My goal is to provide an environment where they feel comfortable so that they can grow and learn to the best of their abilities.
Young children learn best through play and hands-on activities. Here is a detail of how we teach our preschool age children.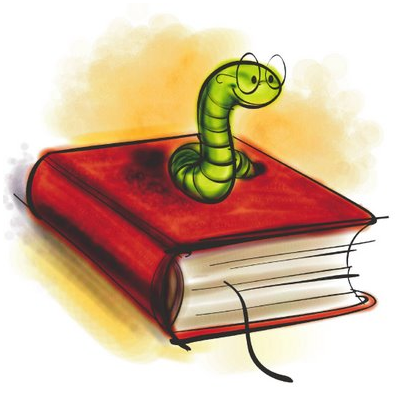 Language Arts
---
We focus on the building blocks of Language Arts like color and letter recognition, rhyming words, sight words and story comprehension. We also start learning basic writing skills, like writing names.
---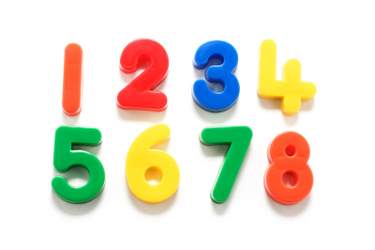 Math
---
We start every day by talking about the calendar, but counting, number recognition, shapes, and patterns are the core of our math curriculum. Pre-addition and pre-subtraction skills are also introduced.
---
Art
---
Creativity is obviously a huge part of a preschool classroom, but we also use crayons, markers, paint, glue, and scissors to improve fine motor skills.
---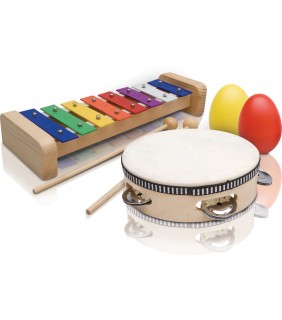 Music
---
We learn to appreciate and enjoy music by listening and singing along as well as using musical instruments. Sometimes we also add movements to song.
---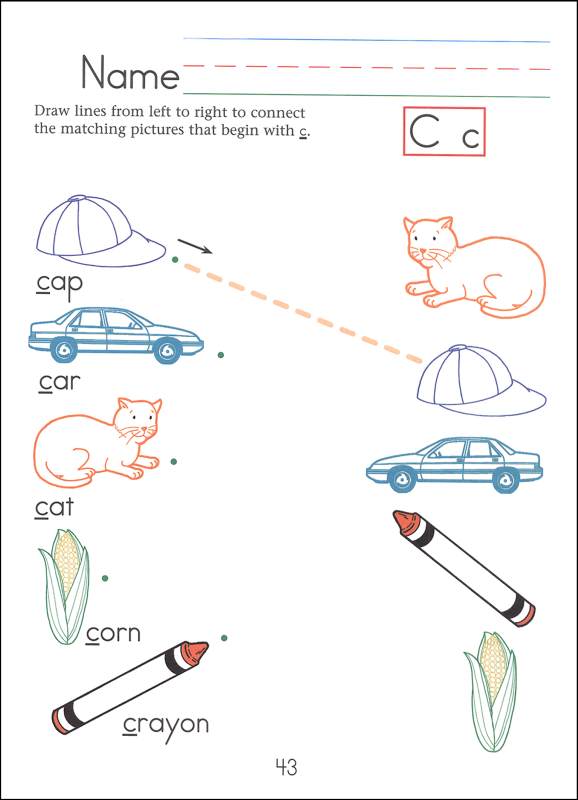 Activities
---
Centers are a great time for us to work on multiple subjects (including math, reading, science, and religion) in small groups. We also have weekly Art, Music, PE, and Computer classes. Since Preschoolers learn so much through play and discovery, we also have free time when the children can explore the classroom and play.
---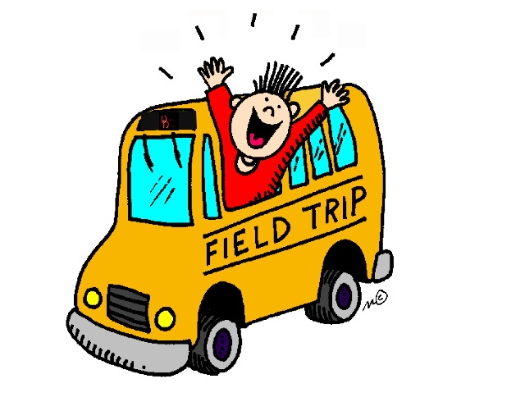 Field Trips
---
We take at least three field trips per year. In past years we've gone to Relleke Pumpkin Farm, Willoughby Farm, the Fire Station, and the Police Station. All children must have an adult guardian so parents are encouraged to attend.
---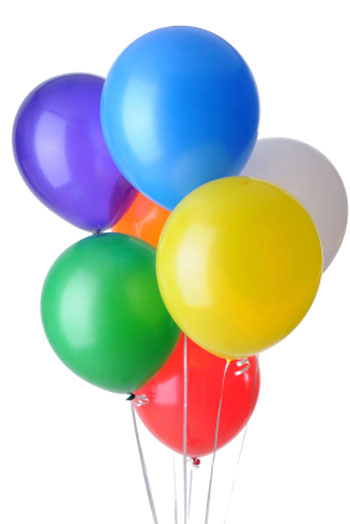 Parties
---
We have several parties throughout the year that parents are welcome to attend. The holidays we celebrate are Halloween, Christmas, Valentine's Day, St Patrick's Day, and Easter. We also have an end of the year celebration at which the children sing songs they have learned as a class and are officially promoted to the next grade.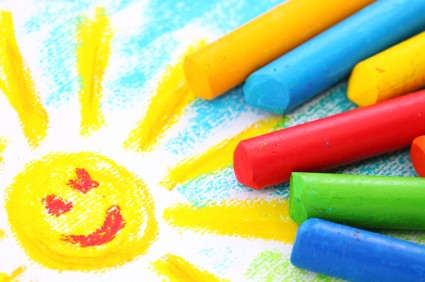 Class Values
---
My classroom values focus on social skills, such as kindness and cooperation. Preschool is where children learn how to be social and interact with others.
I want to begin to instill Christian values in my students so that they may grow to be a good representation of Christian Faith.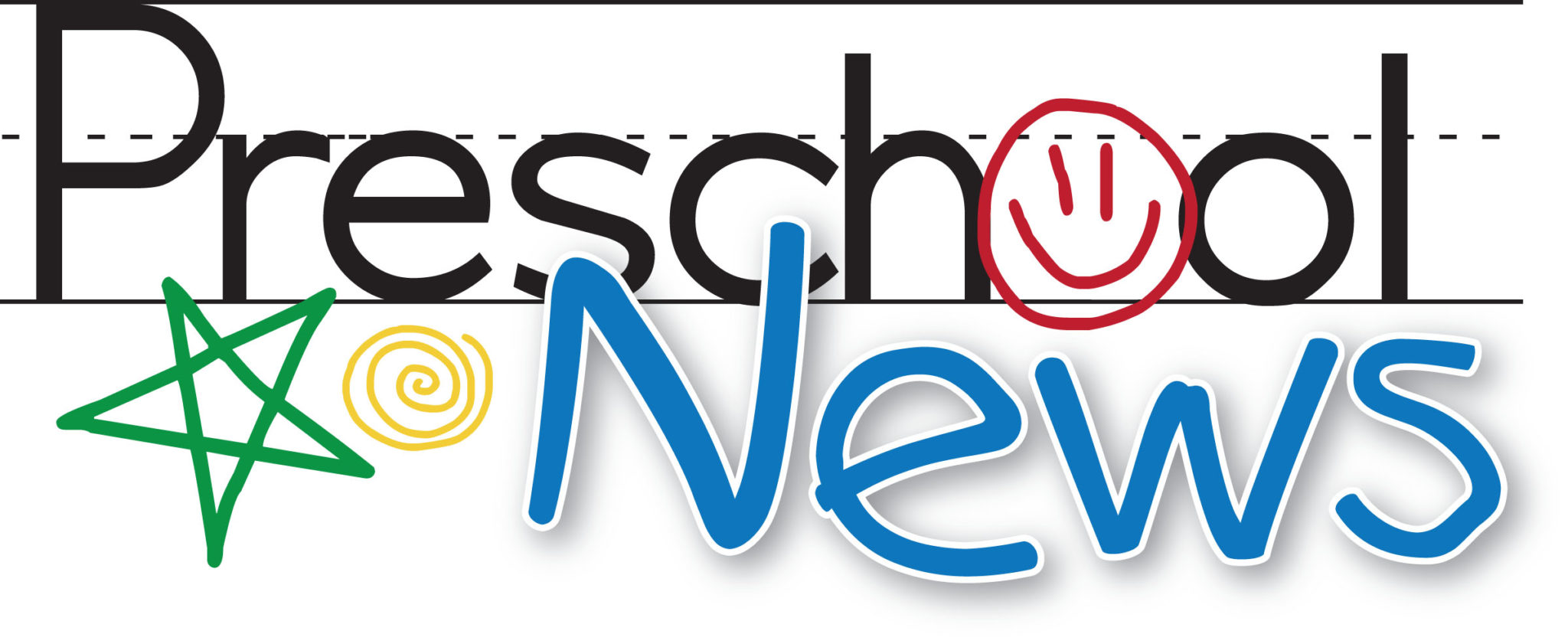 ---
[catlist name=preschool-news]
Class Pictures
---
Coming Soon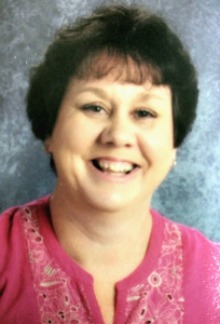 About Mrs. Plocher
---
I have been teaching at SS. Peter and Paul Catholic School since 1987.
I spent over 20 years as the Kindergarten teacher before moving to preschool. I love teaching and watching my young students grow.