Ss.Peter and Paul School Annual Golf Outing | Friday, May 11, 2018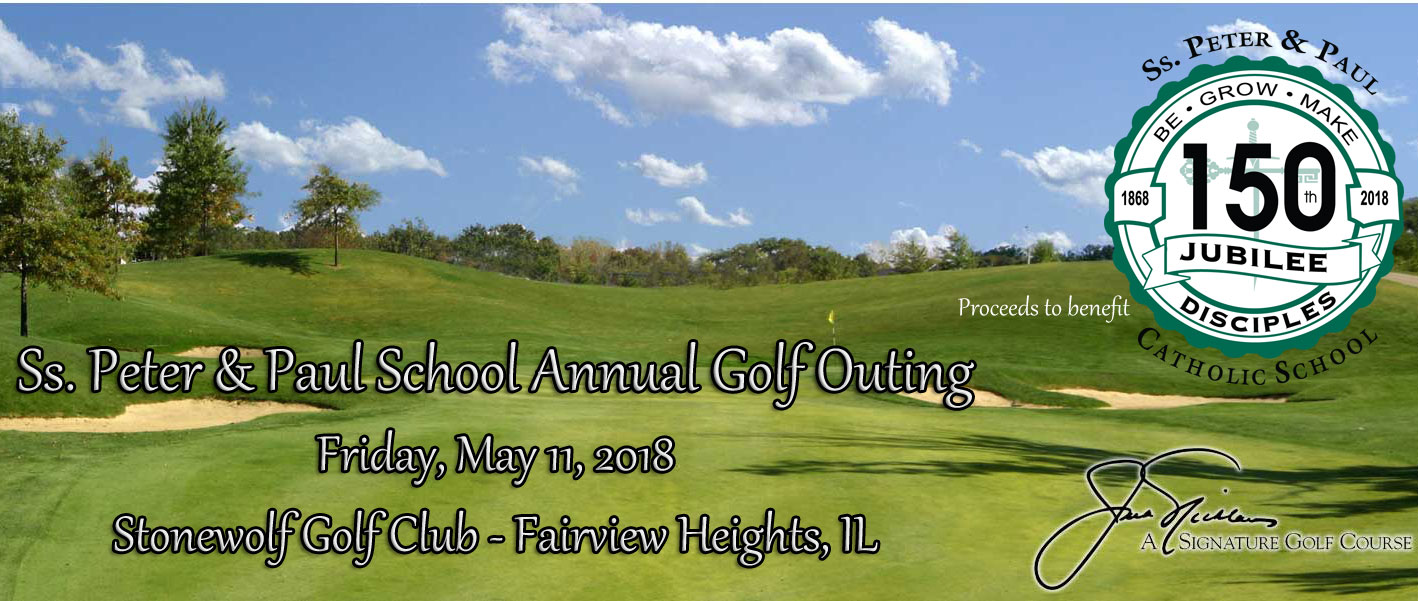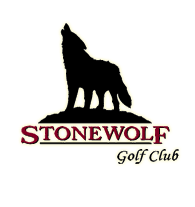 1195 Stonewolf Trail, Fairview Heights, IL 62208
Date: Friday, May 11, 2018
Format: 4-Person Scramble
Entry Fee: $115 per golfer
Early Bird Discount: $110 per golfer if registered before April 15, 2018. Entire team must be registered to receive the early bird discount. 
Schedule of Events:
10:00 am Driving Range
10:30 am Lunch & Check-in
12:00 pm Shotgun Start
4:45 pm Dinner & Awards
Entry Fee of $115 includes:
18 Holes of Golf with Cart
Use of Locker Room
Driving Range, Lunch, Dinner
On-Course Beer & Soft Drinks
Gifts
Skins & Mulligans
Cash Awards – 3 Flights
Questions? Contact Ryan (618) 806-3544
Sponsorship Opportunities
---
Platinum Hornet Sponsor $2000 Complimentary team, concierge cart, reserved parking, name on banner displayed during meals, tee box signs at every hole and your name all promotional flyers.
Dinner Sponsor $1000 Banner displayed at dinner, sign on a hole
Gold Hornet Sponsor $1000 Complimentary team, banner displayed during meals, sign on hole
Silver Hornet Sponsor $750 Complimentary team, sign on a hole
BirdieBall Air Target Sponsor $600 Sponsor the cost of this item and we'll put your name on a banner at BirdieBall event
Golf Towel Sponsor $500 Your name on golf towels distributed to players (Deadline: 3/15/2018)
Lunch Sponsor $500 Banner displayed during lunch
Beverage Sponsor $500 Your name displayed on beverage carts and at beverage stations at lunch
Cart Sponsor $400 Your name on all player carts
Specialty Drink Sponsor $400 Your name displayed at specialty drink tents on two holes
Contest Sponsor $300 Your name displayed at the Closest to the Pin, Longest Drive or Putting contest
Snack Sponsor $300 Your name displayed on snack bags distributed to players
Tee Sponsor $125 Sign with your name displayed at a hole
Friends & Family Sponsor $25/ $50/ $100 Your name displayed in Ss. Peter and Paul Golf Outing program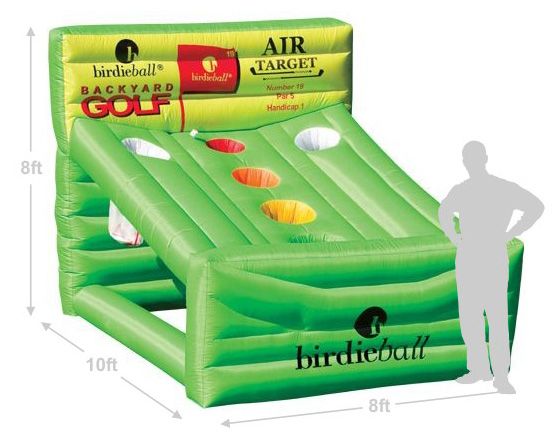 Other ways to contribute? Sponsor our BirdieBall game!
We need a Ss. Peter and Paul member to sponsor the cost of this fun new event! Sponsor Cost: $600
What is BirdieBall? With four holes running down the center of the "green" and sand traps located on either side of the most difficult hole, you determine the number of points scored for each of the four colored holes.
Whether you run a competition, or simply let attendees 'work on their short game,' this event challenge game will garner lots of attention and light up the eyes of a true golf lover.