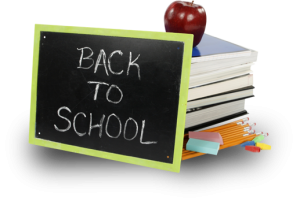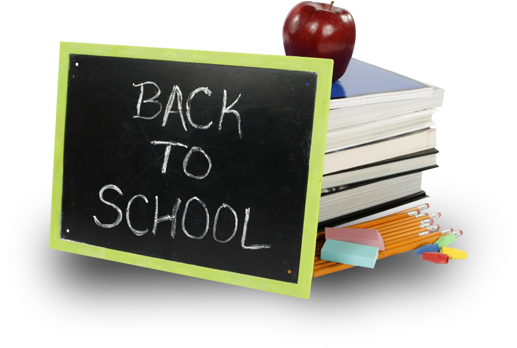 Ss. Peter and Paul Catholic School – Collinsville, Illinois Registration
---
Thank you for considering Ss. Peter and Paul Catholic School in Collinsville, Illinois for the education of your child. Our faculty and staff do an excellent job preparing our students for future academic endeavors within a faith-filled environment.  It is our hope that you will continue to choose Ss. Peter and Paul Catholic School in Collinsville, Illinois as the place to continue your child's education.
Our faculty and staff can help you install proper Catholic values in your child.  We offer the chance for all of our students to participate in the liturgy and explore our Catholic faith more deeply.  We offer curriculum in physical education, technology, art, and music and band, all taught by certified teachers.  We also have tutors for remedial and enrichment students.  Our school is nationally and state certified. The teachers are fully accredited and are committed to providing a first-rate learning environment that is steeped in faith.
Tuition assistance may be  available for families who qualify.
School tuition schedule for K-8th grade for the 2017-2018 school year.
Number of Children
Yearly Cost
1 Child
$3,450
2 Children
$5,150
3 Children
$5,650
4 or more Children
$5,900
A 3% discount is given if tuition is paid in full by July 1st.
Fundraising is a very important part of continuing our mission here at Ss. Peter and Paul Catholic School. We ask that you participate in Scrip and Yankee Candle sales and/or any additional fundraisers.

Parents are expected to participate in or help with the 4 large group fundraisers (Auction, Golf Tournament, Trivia and Cosmic Bingo)
Before and After School Care Rates
Number of Children
Daily Rate - AM Only
6:30-8:00
Daily Rate - PM Only
2:30-6:00
Daily Rate - AM & PM
Weekly Rate - AM & PM
1
$8.00
$13.00
$18.00
$82.00
2
$11.00
$19.00
$26.00
$120.00
3
$14.00
$24.00
$34.00
$155.00
4
$17.00
$32.00
$42.00
$195.00
Please fill out the below form and a representative of SSPP will contact you soon to further discuss your child's parochial education.
---