Running Club
---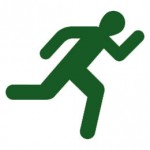 Ss. Peter and Paul offers a running club for all students. Running club begins in April, and is generally 2 days a week.
Students run at their own pace and distance. The Running Club primarily focuses on distance running for 2 miles and under as well as proper stretching techniques. 
For more information, please contact Bryan Winterbottom.
Forms
---